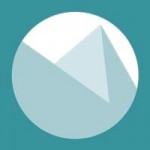 I'll be teaching at Haystack, July 28 – August 9.
From the class description: Using direct observation of the Haystack landscape environment, workshop participants will create work using direct method casting techniques and a variety of digital photo-etching processes. Botanical samples, centrifugally cast in silver or bronze, will offer an initial point of departure.
Get the details here.